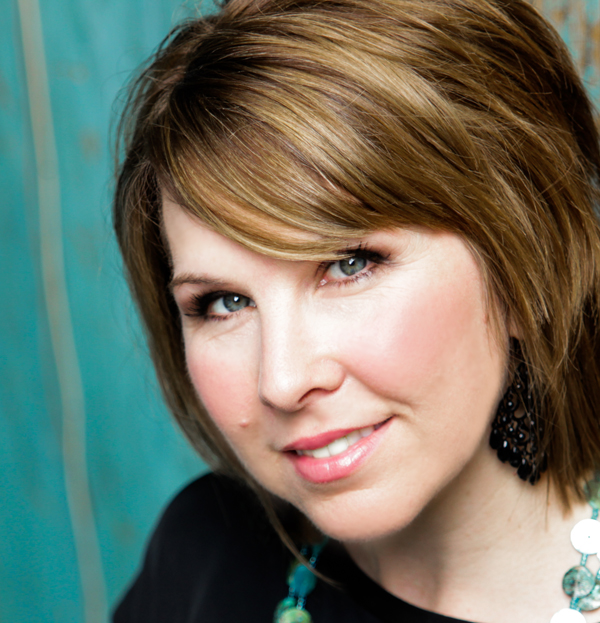 by Sarah Seigand
The name of my oldest son, Judah, means, "Praise the Lord." It also bears the imagery of a lion as Jesus is referred to as the "Lion of the Tribe of Judah." Little did we know how fitting that name would be.
One afternoon with our Judah and just about anyone will pick up on his intense personality. From the first moment he tried baby food, to his first touchdown on a football team, every emotion—good or bad—would be written all over his face and expressed fully in as many words possible. That means he's delightful and joyful, but he also struggles with anger and explosive reactions. Let me tell you how much fun THAT was when he was two.
I could tell early on Judah would fit the description of a "strong-willed child." I had a very wise and seasoned mom encourage me one day when I hit a Mommy-low-point (you know, the kind where you amaze yourself with your own sinful reactions). This veteran mom said, "Strong-willed kids have a way of making you feel like a failure as a parent." That may not sound like encouragement to you, but it was to me! I hadn't pinpointed what was upsetting me (other than his behavior), but she was right… it was my own feelings of failure that really had me on the ropes, ready to give up. I was normal! What a relief.
I'd like to tell you that over the next few years parenting this lion got way easier, but that would not be true. It seemed to be getting harder. Probably because the longer we kept at it, the more discouraged I felt that true change was not happening. I was exhausted.
During a particularly tough season with my son, I happened to see the movie "Amazing Grace," which is based on the biography of William Wilberforce, a man who was used powerfully by the Lord to eradicate slavery in England. When the movie ended, I remember sneaking into Judah's room to pray over him as I often did. (He always looked so peaceful when he slept, something he did not emulate much in the daytime). I knelt down beside his bed and felt overcome with emotion as I laid my hands on his 5-year-old frame to pray. I glanced up at the lion poster that hung over his bed. I began to cry as I realized I was raising a man with intense convictions and passion, who wouldn't take "no" for an answer, much like Wilberforce. I saw through the Lord's eyes the tremendous asset my son will be to the Kingdom of God because of the temperament he had been intentionally created with. I prayed that God would give me the grace to accept the awesome responsibility of raising someone with that much potential.
Judah is now 8, and he is still strong willed. But I have seen a tremendous shift in his heart. He accepts his discipline more readily than any other time in his life. He communicates freely when he is convicted of his sin. He still does really foolish things sometimes, but intentional defiance is no longer a daily struggle.
I think the biggest change in Judah happened when he finally understood our love for him, and when I stopped seeing him as my daily foe. I actually began to pray prayers of forgiveness to the Lord on a regular basis for the things Judah had said and done each day that set me off. And I repented (to Judah and to the Lord) when I blew it in my response. I really wanted to make sure my heart was not building up bitterness toward Judah, creating a wall between us.  When I began to lavish my love more freely on him (rather than just frustration) he responded. He is so full of love when he feels like it! I didn't want to miss any of those opportunities.
So for any of you moms that might be in the thick of the battle with your strong-willed child, I pass this hope on to you. You're not a failure. Your child's temperament is not an accident or God's punishment to you. You'll be surprised as the years go by how much more equipped you feel for perilous situations… (Two parents vs. 17 kids at a birthday party? NO PROBLEM.) My kids have trained my endurance, my sense of organized chaos, and my own resolve to discipline even when it is inconvenient for me.
Love your lions. Forgive them before the Lord, even when they don't ask for it and don't "deserve" it. Keep your heart clean. Walk in repentance with them and with God. And share your story with other mommies who need to know they are normal too.
http://www.christianmomtalk.com/wp-content/uploads/2012/06/best-cropped-2in1.jpg
623
600
Sue Detweiler
http://www.christianmomtalk.com/wp-content/uploads/2018/01/CMT-Trans-1-300x93.png
Sue Detweiler
2012-06-22 09:59:39
2012-06-22 10:01:55
Tales of a Lion Trainer